Food Tour by Nomadic tours! *Images*
Updated: Feb 13, 2019
Our main Aim is to connect travelers with locals through Indian food, culture, and traditions.
In December 2017 we started with our mission to introduce India's local flavor to the world and help visitors "eat like a Local". We launched Food Tours to let visitors from all over the world experience the ultimate food and cultural exploration. Besides tasting delicious food, all participants will learn fascinating history and rich culture in neighborhoods, sharing from the true insider. This blog is just to show you the glimpse of how the food in Jaipur looks like. To know more about the tour click here . 12+ Dishes | 8+ Food Stops | Eat like locals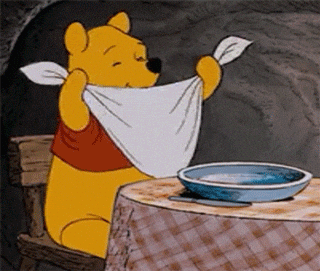 Dish#1- Cholay Khulche
Dish#2 Aloo Tikki
Dish #3 Dahi Puri
Dish #4 Pav Bhaji
Dish#5 MOMOS
Dish#6 Veg Roll
Dish#7 Punjabi Cheese Vada Pav
Dish#8 Paneer tikka
Dish#9 Pakori
Dish#10 Sev puri
Dish#11 Kulfi
Dish#12 halwa
Peace! Nomadic tours.
#FoodtourinJaipur #thingstodoinJaipur #Localfood #streetfoodinJaipur #Rajasthan